Get the grime out and let the
light back into your life.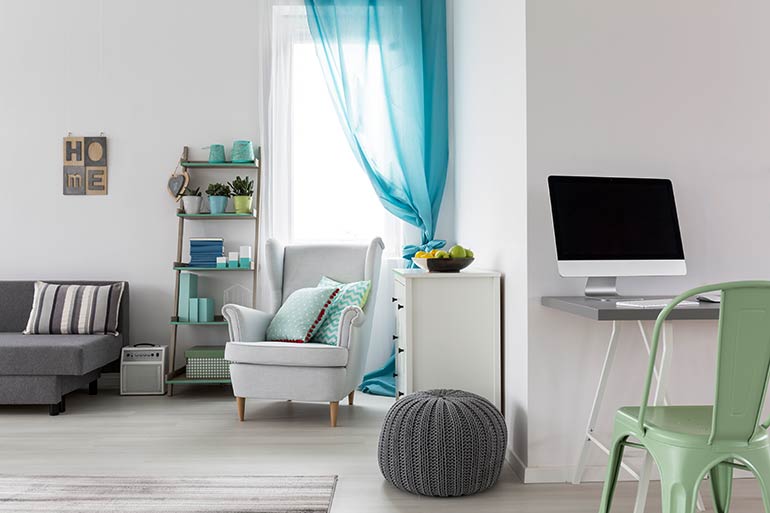 When was the last time you had the pleasure of gazing out of a clear, sparkling window that you did not have to clean? There is something peaceful about the experience. Something about being able to enjoy the outcome of hard work without having to find nonexistent time in your day to do it yourself.
Does this sound like freedom to you?
Then there is no better time for you to call Sunshine. With every cleaning we get the grime out and let the light back in to your life. 
Our crews are the best. Not only are they fully insured, bonded and professionally trained, but they are a pleasure to work with. Plus, because your peace of mind is important to us, we make sure that a supervisor is always on site to manage each job from start to finish.
At Sunshine our goal is to make your life easier and we take that very seriously. So put us to the test because we are more than up for the challenge.
With each cleaning your Sunshine crew will make your windows sparkle like they were on the showroom floor.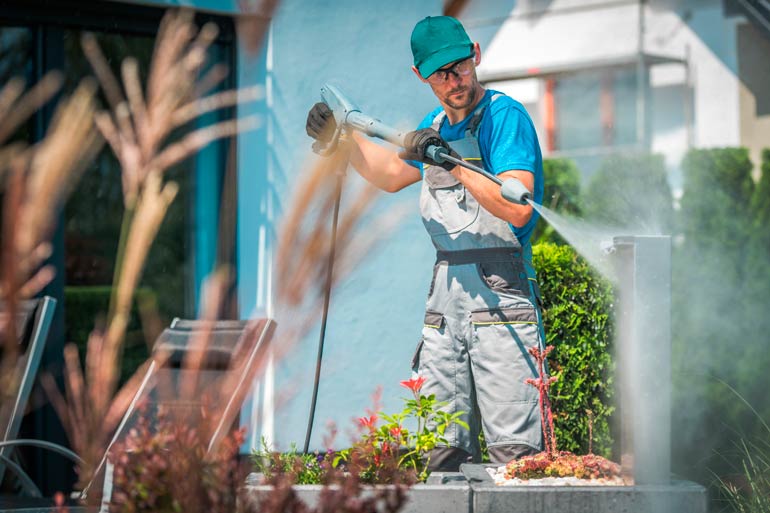 Pressure cleaning has the power to make your home look ten years younger. It can remove dirt, grime and even plant residue in seconds and give exterior surfaces a fresh, bright look.
Our specially designed heated pressure cleaning unit works twice as hard to save time and give you the crisp, profession results you crave.
Cleaning of all siding and exterior home surfaces.
Cleaning of all visible deck surfaces.
Cleaning of all external walkways and paved surfaces such as concrete walkways, patios and driveways.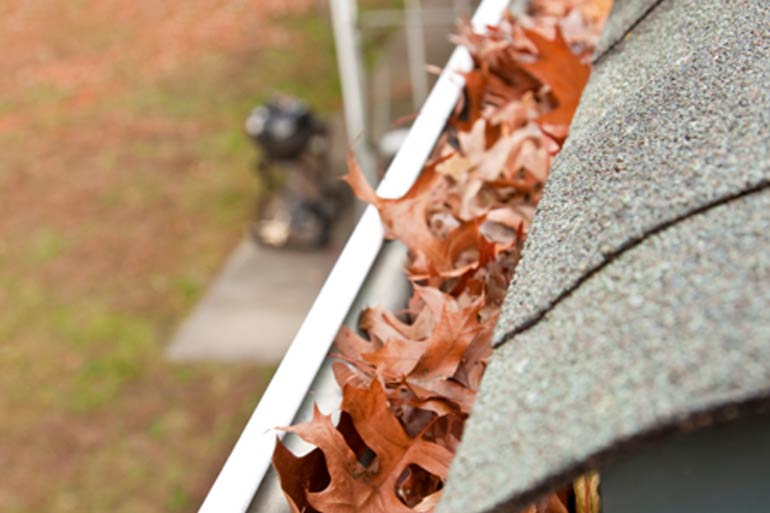 Gutter cleaning is one of the necessary evils of home ownership. Avoid it and you could be looking at interior leaks that cost thousands to fix. Try it yourself and you run the risk of falling off your own roof.
Why chance it when we can do it for you? Call Sunshine and never step out on your roof again
Debris removal for all gutters and down spouts.
External cleaning and whitening of gutters and down spout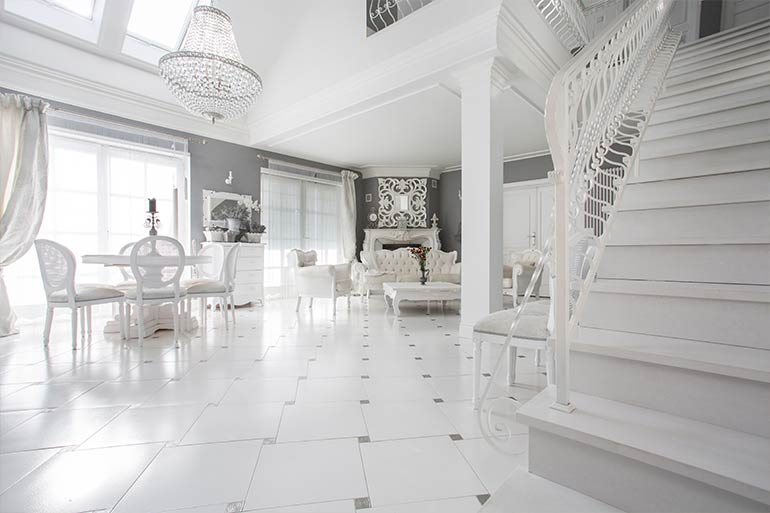 Floor cleaning is a tedious task that takes time. A lot of time. And who has that? Let Sunshine take over this task and have the pleasure of clean sparkling floors every week of the year.
Stripping and waxing of vinyl floors.
Cleaning and sealing of tile and grout.
Full carpet cleaning for move-in and move-out clients.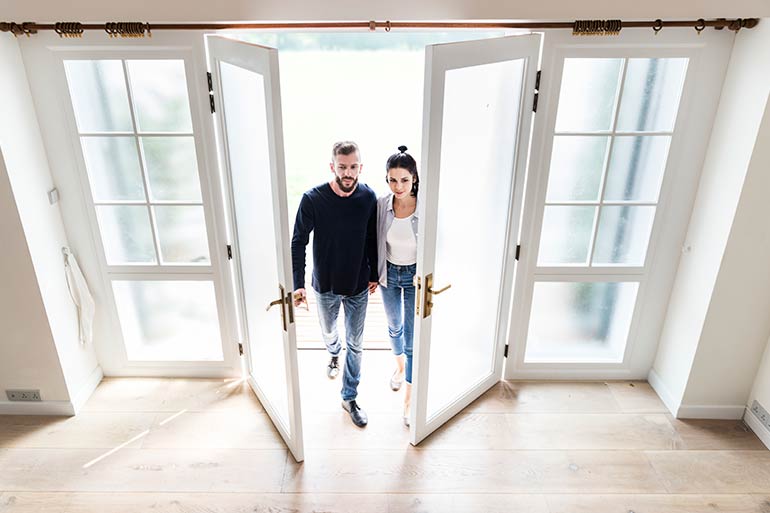 Are you ready to move? It can be an exciting, yet frustrating, time. With Sunshine you can cross cleaning off your list with our Move-In and Move-Out cleaning services. Let us spruce up the new place before you bring in the first box!

Worried about a final coat of elbow grease for your old digs? Don't be! We'll be happy to take care of that too.
Full home cleaning for both move-in and move-out clients.
Final product ensures a pristine home for buyers,sellers, real estate agents, builders and more.
Germs are more like bugs than dirt because they are tiny microorganisms. Did you know that most germs are so that tiny that you need a powerful microscope to see them? Germs can be tricky because they are so small. Like an invisible army of bugs, they can even invade the human body
Window glass inside and out.
Thorough cleaning of sills, tracks, screens and even storms.
Also provide chandelier cleaning and high level dusting when needed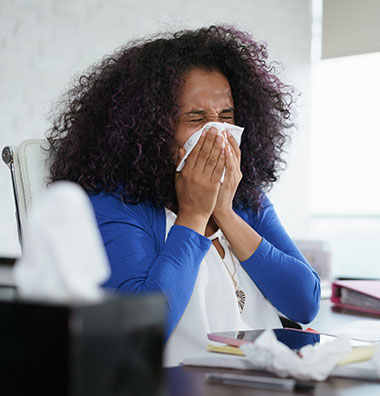 No one likes bad germs. So let us get rid of them once and for all.
Stop fighting dirt and germs and give us a call today. It's time to let the sunshine into your life!