Sunshine Cleaning
& Janitorial Services
We are Sunshine Cleaning & Janitorial Services in Erie PA.
With Sunshine Cleaning & Janitorial Services you get the luxury of forgetting about the tedious daily cleaning tasks that eat away at your time. Our goal is to earn your trust as we work to lighten your load and make your home or business a clean, relaxing environment that you can enjoy.
With over 60 bonded, fully insured and professionally trained employees on staff, we've been growing to meet the ongoing needs of valued customers just like you.

Dirty Fact – Who is more likely to  Clean in American Households?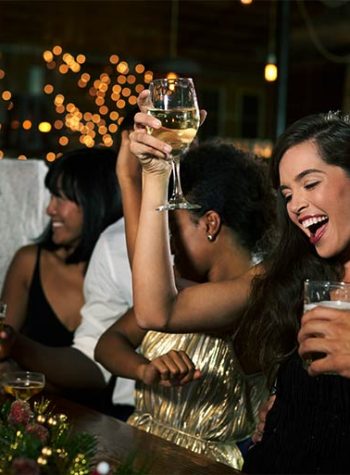 According to our informal survey, women say that they are pulling more of the load, when it comes to laundry and cleaning the house.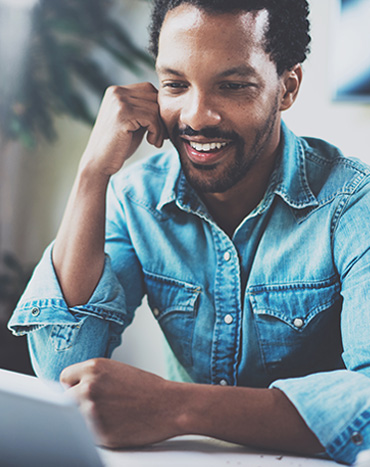 Our informal survey also suggests that men feel like they do more than they actually do. According to the women that responded, they would agree.
End that To-Do list today!
Stop fighting the to-do list and give us a call today. It's time to let the sunshine into your life!