A clean workplace
is a happy workplace.
More than that, it's also a healthy workplace! And who doesn't want that?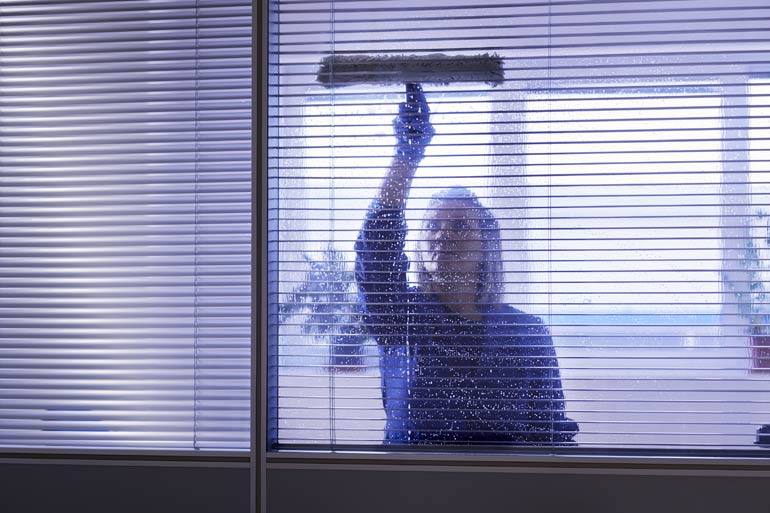 A clean workplace is a happy workplace. More than that, it's also a healthy workplace! And who doesn't
want that? This is why Sunshine takes such pride in providing comprehensive corporate office cleaning services for businesses of all sizes.
Clean is great for business!
Our crews are fully insured, bonded and professionally trained. Plus, because your peace of mind is important to us, we make sure that a supervisor is always on site to oversee each project from start to finish.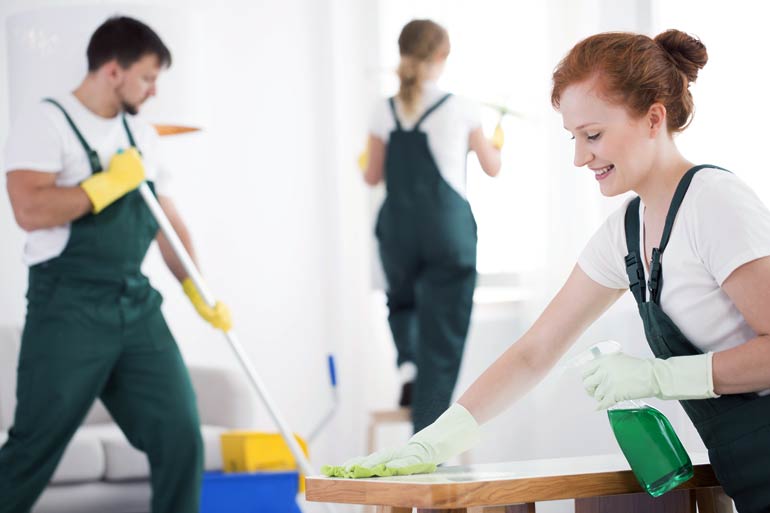 When it comes to cleaning you just can't skimp on the basics. Think about it. Does anyone care about the grime on your windows when they have to wade through trash to get to a chair? See, the basics matter!
At Sunshine we take this thought to heart as we strive to offer you a full comprehensive cleaning service from beginning to end.
Vacuuming and/or sweeping of all floors.
Full dusting.
Trash removal to on-site container.
Cleaning of all interior glass.
Light bulb replacement throughout the designated area.
Cleaning of all leather in seating areas.
Management of paper products including ordering, stocking, inventory and delivery of paper towels, toiletries and hand soap.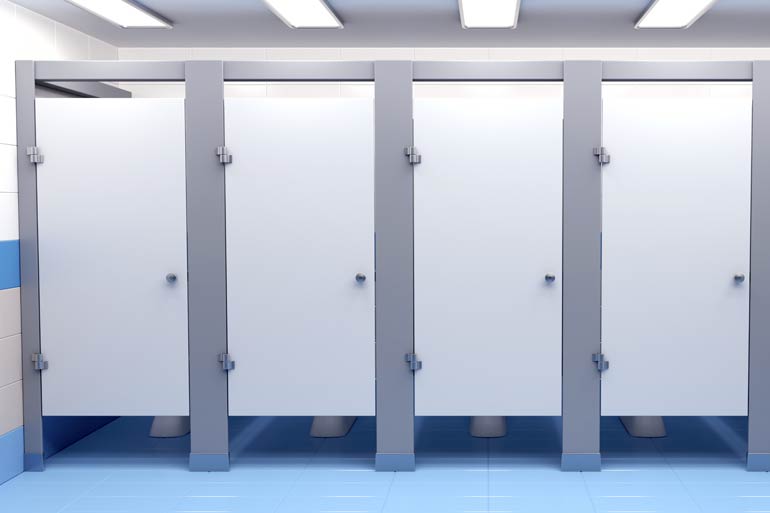 No one likes to be in a room that stinks. It's that simple. And with Sunshine, they don't have to. We pride ourselves on offering full service, comprehensive cleaning to our corporate clients, and that is exactly what they will get.
Even if it means making sure that the locker room doesn't smell like…. well, a locker room!
Cleaning of all showers, commodes, urinals, mirrors and sinks.
Mopping and/or sweeping of all flooring.
Management and stocking of paper products and dispensers.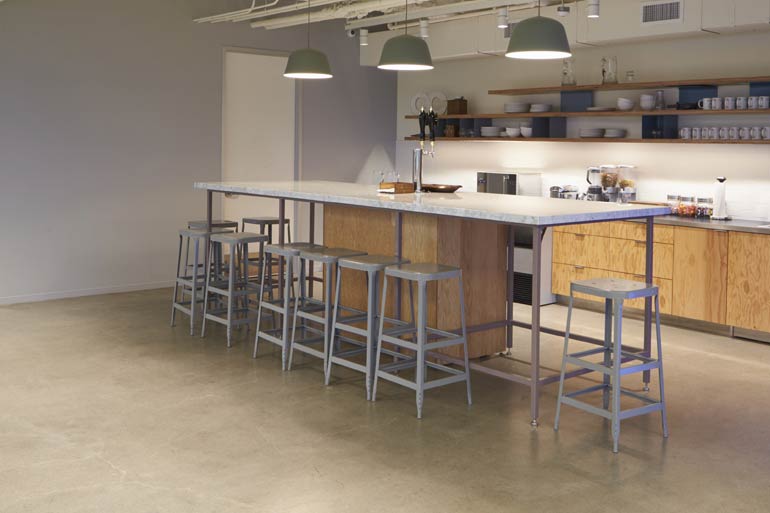 The break room is the place where your employees get to go and relax, even for just a few minutes during their day. Why not make it a pleasant place to be? Sunshine realizes that this room is important to a lot of people; therefore it deserves our full attention.
Cleaning of all countertops, table and chairs.
Dish washing as needed.
Sweeping and or mopping of all floors.
Wipe down of tables, chairs and any kitchen appliances
Sometimes you just have those hard to deal with problem areas that need something more. When that happens, Sunshine has the answer.
Our advanced cleaning services are designed to meet the needs no one else can. So if you have a cleaning related problem, just give us a call. We will work with you to find the perfect solution.
Carpet cleaning and floor maintenance programs for hard surface floors.
Window cleaning—inside and out (contracts available).
Pressure cleaning—aluminum/vinyl siding, entrance ways, parking lots, and sidewalks.
Did you know that a clean workplace can ensure the health and safety of your workers? We're not kidding either! Think  about it. A slip and fall due to a dirty floor, employees calling in sick because of the spread of germs that could have simply been wiped cleaned.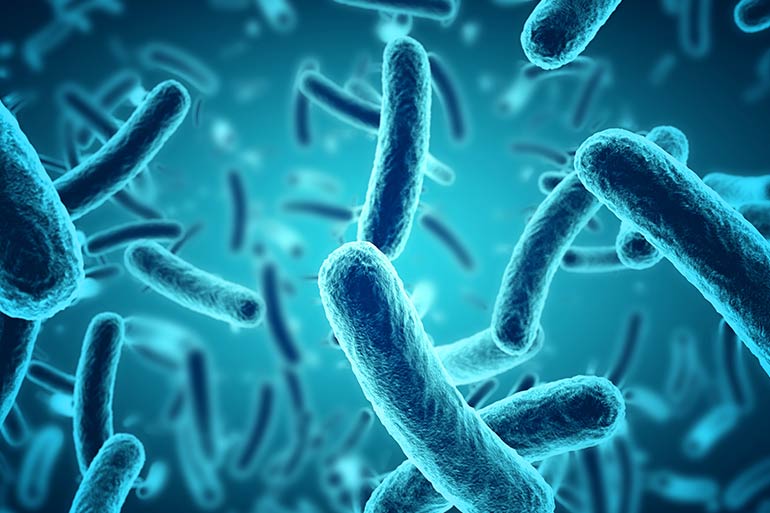 Keeping your workplace healthy  and clean is job one for us.
Call us today: 814 860-8250
Stop fighting dirt and germs and give us a call today. It's time to let the sunshine into your life!